15 youth-led organizations to follow for International Youth Day
08 August, 2022
On International Youth Day, the UN is aiming to bring awareness to these issues while working together with young people to find solutions. It's an opportunity for all to take part in discussions and work towards solutions.
We think it's really important to let youth speak for themselves. So in celebration of International Youth Day, we want to share a list of 15 inspiring youth-led organizations to follow.
According to the latest Deloitte Global Millennial & Gen Z Survey, top concerns of Gen Z going into 2021 are climate change, unemployment, and health care/ disease prevention. The 202o version highlighted that almost half of Millennials and Gen Z see mental health as a top two priority, chosing from a list of six factors including personal safety and financial security. Along with the drive to make meaningful change, these priorities are at the heart of many youth organizations. From mental health to climate action and equity & inclusion, these organizations already play an enormous role in shaping our future. Here are just a few of them:
Leadership, Innovation & Community
Changemaker Xchange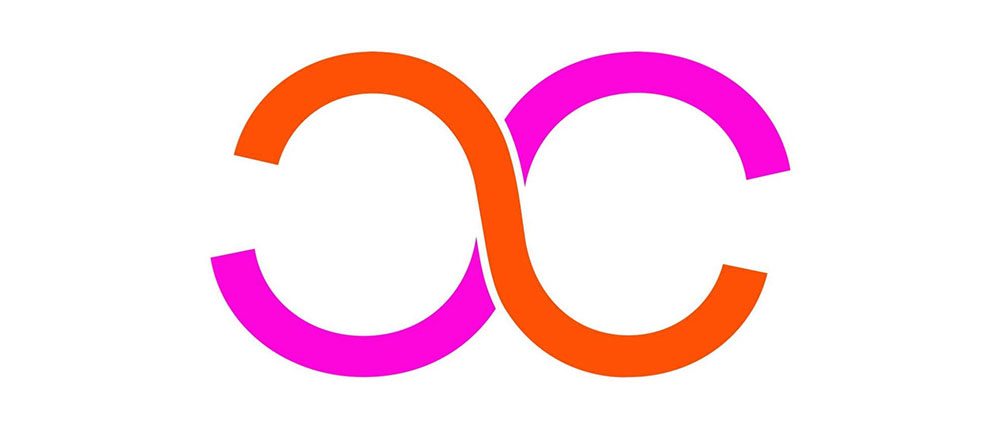 ChangemakerXchange is a global community providing safe, supportive, fun, and empowering spaces for young changemakers with a focus on lasting connections, wellbeing, peer-learning and meaningful collaboration.
We envision a world where everyone is part of inclusive communities in which people connect deeply and co-create positive action to serve the wellbeing of people and planet.
Civics Unplugged

Civics Unplugged is a nonpartisan 501(c)(3) social enterprise that empowers the leaders of Gen Z to build a brighter future for humanity.
We are re-imagining civic education and sparking a global civic renewal. We do this by building a community of young leaders who are committed to realizing their potential, and supporting the flourishing of their communities and the world around them.
Future Minds Network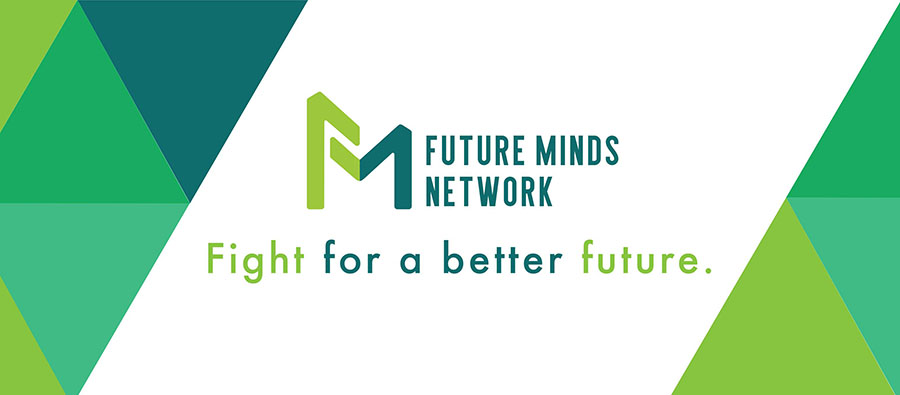 Future Minds Network is a global community of the world's most curious, passionate and driven people that want to make an impact.
We help young people learn 21st century skills to enter the workforce. We've helped 1000s globally to build their own businesses, practise future skills and land jobs.
Gen Z Talks

Gen Z Talks aims to give young people the voice to shape the future of work by sharing new innovative ideas, experiences and knowledge, that will raise the bar and enable other young people to reach their potential.
We aim to build a community of like minded young people from across the globe, whilst creating exciting networking, upskilling and job opportunities along the way.
The Conversationalist

The Conversationalist is a multimedia platform and digital community empowering young people everywhere to have conversations that matter. They have a community of more than 15,000 young people and are dedicated to breaking Gen Z'ers outside of their echo chambers and amplifying the voices of the next generation.
The Conversationalist is the go-to destination for Gen Z
Representation & Equity
Global Girlhood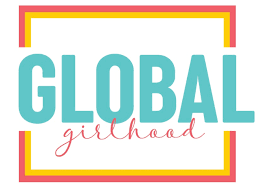 GGH is a community that aims to revolutionize representation in media, education, and leadership. Their primarily Gen Z, women-led community inspires storytelling, fosters intercultural dialogue, and represents the heights women and gender-expansive people soar.GGH Journalists gather stories of women and gender-expansive people in their own geographical or identity-based communities (J Stories). They also partner and coalition-build, equip young people with skills, and build community on and offline.
Black Knowledge Coalition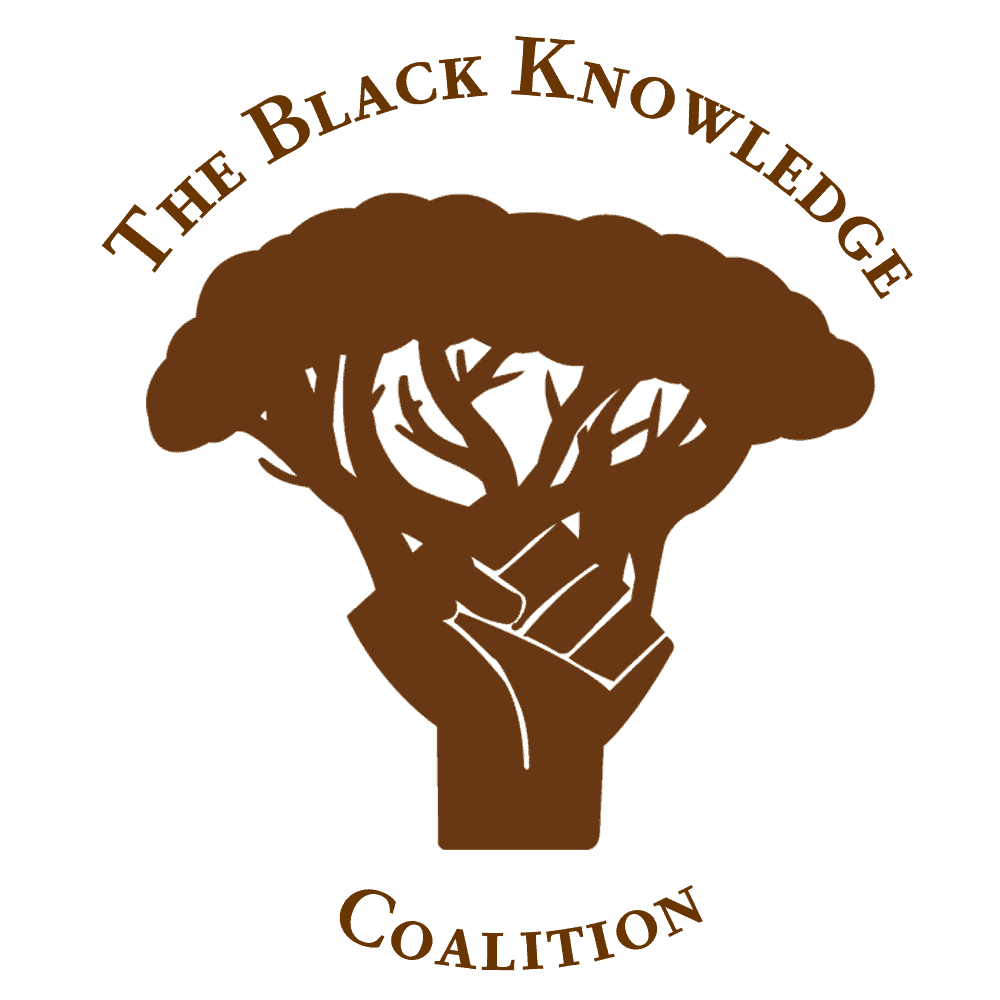 The Black Knowledge Coalition is an organization dedicated to the goal of collective Black liberation through removing barriers to information for the Black community. The BCK holds regular discussions on texts and topics relevant to the betterment of Black people, Black liberation, and the end of white supremacy and imperialism.
Whether it's online or on the ground, we arm our community with the knowledge necessary to mobilize toward collective freedom.
The Empathy Alliance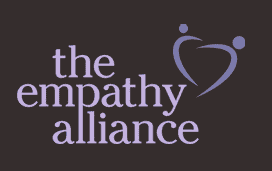 After being bullied throughout elementary and middle school for being too feminine, Sameer Jha founded The Empathy Alliance at age 14 to make schools safer for LGBTQ+ youth. Now, the Empathy Alliance works with educators and organizations across America to promote queer youth wellbeing.
No student should have to go through what I went through in elementary and middle school. A lot of what I am doing is talking about my experiences with bullying, and making people aware of how their actions and words affect others. I want people to understand the importance of LGBTQ-plus identities and make sure students are protected, included, and have safe spaces.
Mental Health & Wellbeing
Log Off Movement

Logo Off is a movement dedicated to rethinking social media by teens for teens. The movement includes a podcast ("LOG OFF & Listen Up"), website, blog, digital challenge, wellbeing initiative, and three teen leadership groups (composed of over seventy teens representing sixteen countries)
At LOG OFF, we are passionate about lowering social media's impact on mental health while teaching teenage users and their parents about how to navigate the vast inner -workings of life on social media. We wish to use an array of mediums, such as a podcast, this website, the blog, and the Character Ed program to further investigate how social media is affecting its adolescent users worldwide.
Tip: Watch / listen to our Tiramisu Talk with Emma Lembke, Log Off's CEO & Co-Founder!
Championing Youth Minds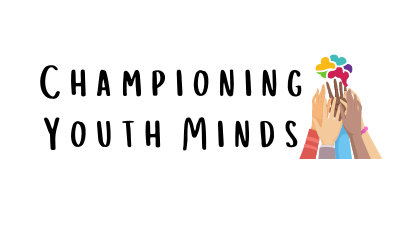 Championing Youth Minds was founded in response to the mental health pandemic the world is facing with a particular focus on the devastating impact on our youth.
They aim to provide a platform through which young people can help other young people care for their mental wellbeing.
Through free online resources accessible to all schools, parents and youth, workshops and social media, they help youth understand mental health and effective strategies that work best for them.
Climate Action
Force of Nature

A movement that empowers young people to turn their eco-anxiety into agency, and works with leaders across business and education to drive intergenerational solutions.
We believe the threat even greater than the climate crisis is how powerless we feel in the face of it; and we won't solve this crisis until we mobilise mindsets.
This is why we work at the junction of mental health and the climate crisis.
Zero Hour

Zero Hour is a youth-led movement creating entry points, training, and resources for new young activists and organizers wanting to take concrete action around climate change – and adults who support this mission.
One Up Action

An intersectional youth-led organization working to provide resources to youth advocates, particularly providing marginalized youth with the resources needed to take innovative steps to tackle the climate crisis within their local communities for a regenerative future.
One Up Action's Youth Climate Commission is a body of students that make up the demographic location of the region to provide feedback and solutions on environmental legislation to assist local governments with addressing climate change.
And if this list is not enough…
Dive into the Thred 100, which is a curated list of Gen Z's top 100 activists by Thred magazine, which is (you guessed it!) a Gen Z-led publication focused on social change.
While the International Youth Day is here to remind us of all the challenges faced by the young generations, Millennials and especially Gen Z are not waiting anymore for older generations to tackle their challenges for them.
Are younger generations more engaged and taking more action on topics like climate change, mental health and social justice? The answer is a resounding "YES" (at least according to Deloitte survey last year).
This is linked to few factors:
Gen Y and Z are the first generations seeing the tangible results of climate change and expecting the situation to get worse in the next decades.Technology is making it easier to meet like-minded people, engage and have a more global impact – but the experience of growing up with technology and devices all around also leads to new challenges.The pandemic might have accelerated the need for more social and environmental justice. According to Deloitte, around 75% of Gen Z respondants declared that the pandemic drew their attention to new problems and increased their empathy.
If you're interested in youth engagement (no matter your age :) ), the organizations above will be a good starter. Feel free to join one of them or share your recommendations for others to follow in the comments.
Cover photo by Callum Shaw on Unsplash
About Tiramisu
Tiramisu is the social network of Kindness.
The word "Tiramisu" doesn't refer to a delicious dessert only, but also means "lift me up" in Italian.
Started during the Covid-19 crisis, Tiramisu tackles loneliness by connecting people on topics that matter. The Tiramisu platform allows users to exchange personal support, collectively support community causes, and join challenges around sustainable engagement. This not only helps the recipients, but also reconnects people with their environment – and each other.
You liked this post? Join our newsletter!
And receive our latest updates and insights about sustainability, wellbeing and activities around you.

Maike Gericke
Maike is one of Tiramisu's co-founders and really passionate about wellbeing, sustainability and creating a better and more equal future.
© Tiramisu 2023. All Rights Reserved